Our Core book is Pete the Cat and his 4 groovy buttons
'It's world book day on 5th March. Our Parent Poll this week is 'Do you read at home with your child?
Do you think it benefits children? Do you have time to read with your children? Let us know what you think?'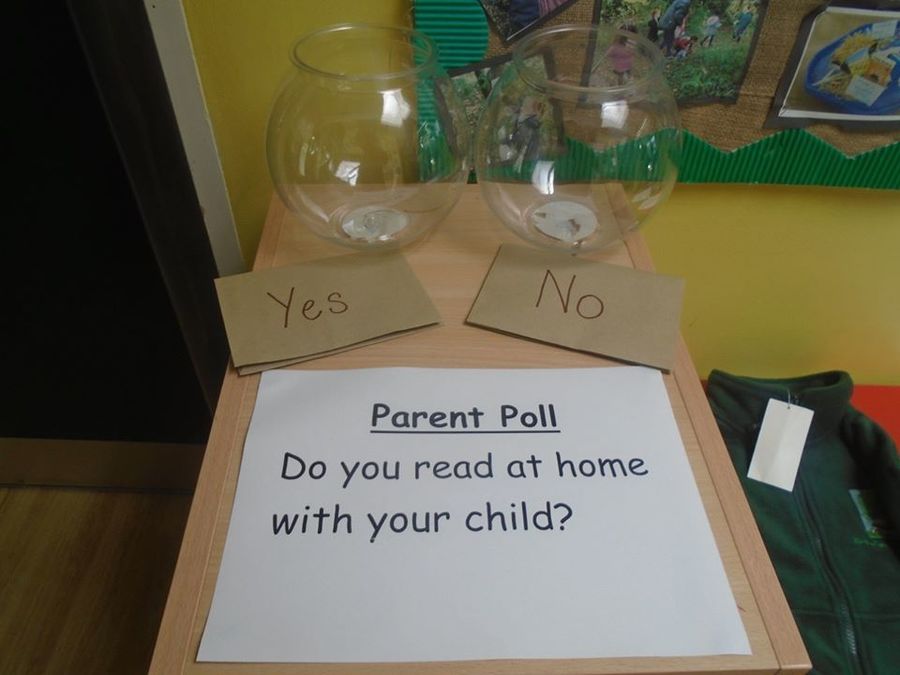 Wow! We have been so lucky to have snow. Here are some pictures of our Nursery children exploring the weather and catching the snowflakes
Some of our parents have asked about teaching children their letters and the alphabet.
When a child is ready to learn letters best way is to teach them letter sounds. These are called phonemes. Blending letter sounds together help children to make words.
The following video will help you practise your letter sounds so you can say them correctly to your children when they are ready to learn them.
In Nursery we start phonics by teaching children to listen and attend; hearing and distinguishing between environmental sounds and musical sounds; listening to and joining in rhymes; and most importantly reading to and singing with children. This all takes place BEFORE we teach them letter sounds and some children will not be ready for this until they start Reception when formal phonics teaching starts.
If you feel your child is ready you can play games with your children to teach them the initial sounds in words e.g.
playing eye spy when walking to and from Nursery...

its time for 'b'... bed, we're going to 't'...Tesco