World Nursery Rhyme Week 18th - 22nd November
We will be singing our favourite nursery rhymes
Wow! What a lovely day to explore the properties of water. Some children splashed and others mixed colours in the puddles. We even explored the idea of floating and sinking.
There is so much science to be learnt outside even when its cold and wet. Please make sure your children have appropriate clothing in school for outdoor play and lots of spare clothes (that are labelled with their name).
We will always try our best to make sure your child is changed so they are not in wet clothes for long. But as some children don't mind being wet and soggy please encourage them to tell us if they are wet or if they need help to change and we will do the same.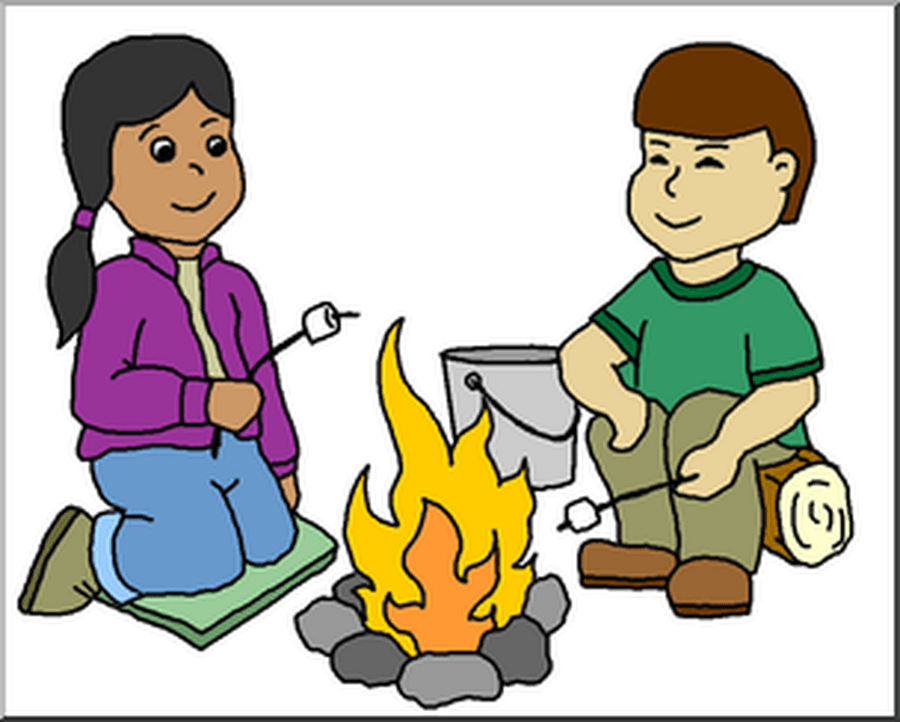 On Friday children were treated to a campfire in the Nursery garden! Children enjoyed singing campfire songs with Michele and watching the fire start.
'What was your favourite Nursery Rhyme growing up?' Or what Nursery rhymes do you like to sing with your children? - please tell us - Thank you