Message from the Greenfield Governors (September 2020)
As the Governors of Greenfield Nursery and Preschool we wanted to say 'hello' and to extend you a warm welcome. Governors are very involved with the school and are fully committed to supporting Debbie and her staff in order to ensure the best provision for the children.
Governors have a strategic role (details of which can be found on the school website) and in order to carry it out effectively we try to make sure we are seen around school and we take opportunities to talk to and listen to children, staff and parents.
Over the past months our visits to school have been curtailed but we have remained in frequent contact with Debbie via phone, email and Zoom . Although it may be a while before you see us around, please be assured that we are very much in touch with arrangements and we cannot wait to get back to our more usual ways of carrying out our governor roles.
With very best wishes for a happy start to the new year at Greenfield.
The Governor Team
Selda Ceren, Linda Clark, Diane Croston (chair) , Lesley Gawen (vice chair), Fiona Hill (clerk), Sue Greaves, Debbie Harrison, Johnny Kamara, Anne Moore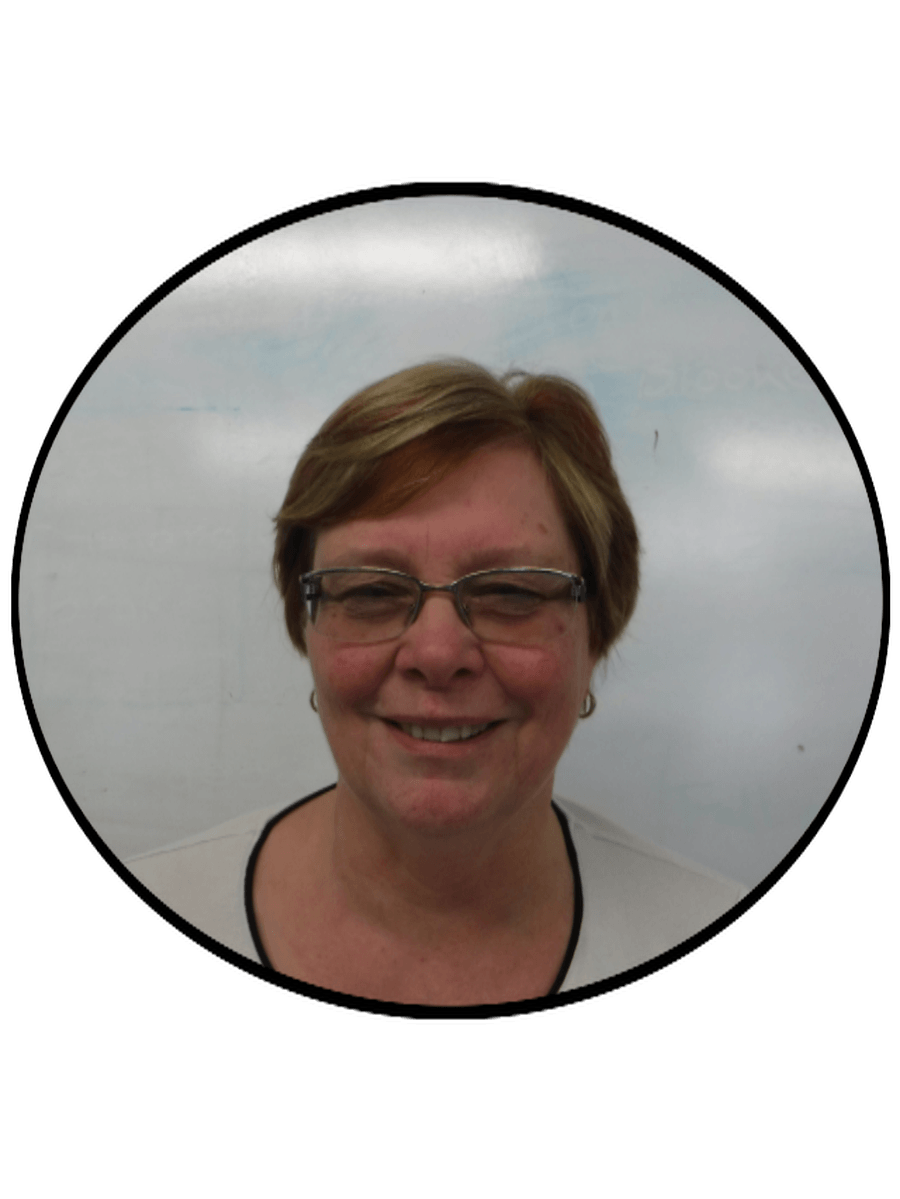 Deborah Harrison
Headteacher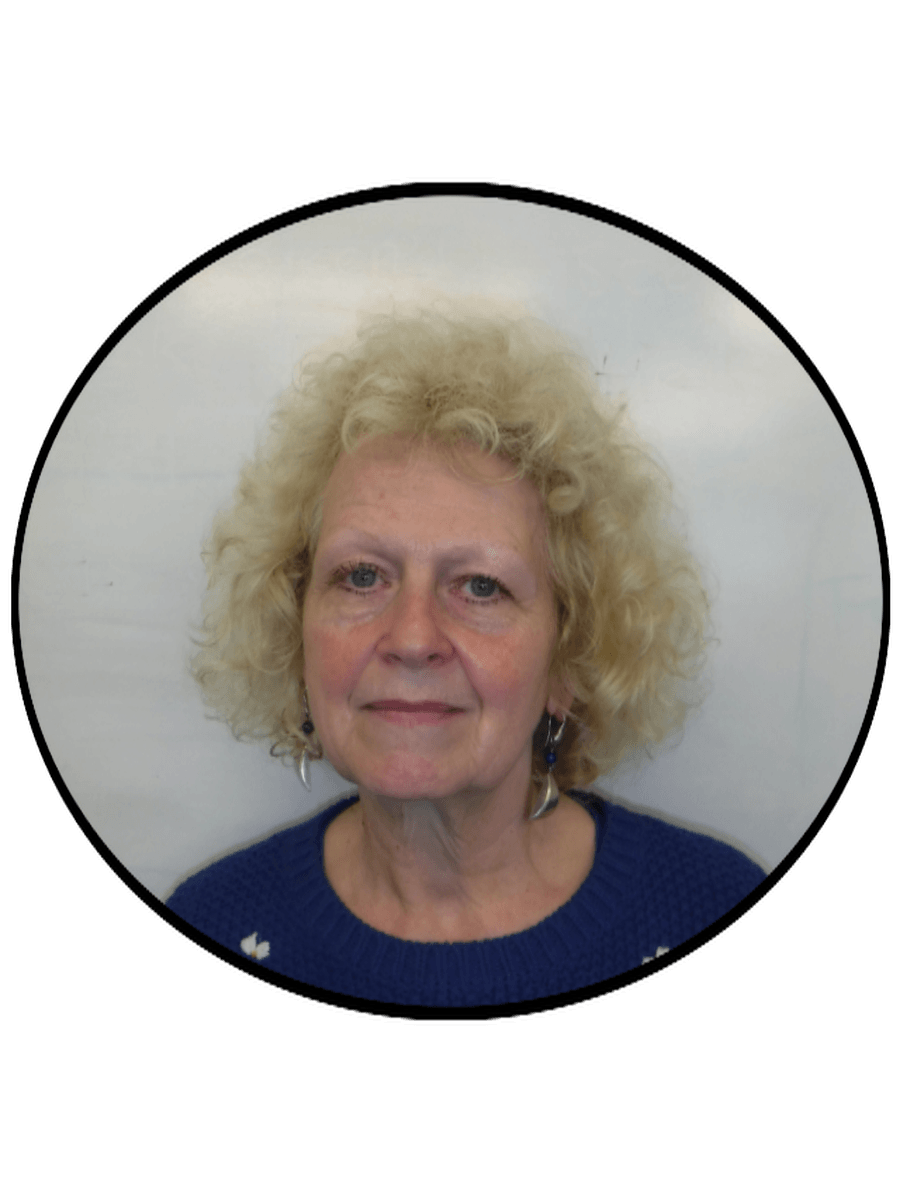 SEN / CLA
Child Protection
Linda Clark - Awaiting photo
Buildings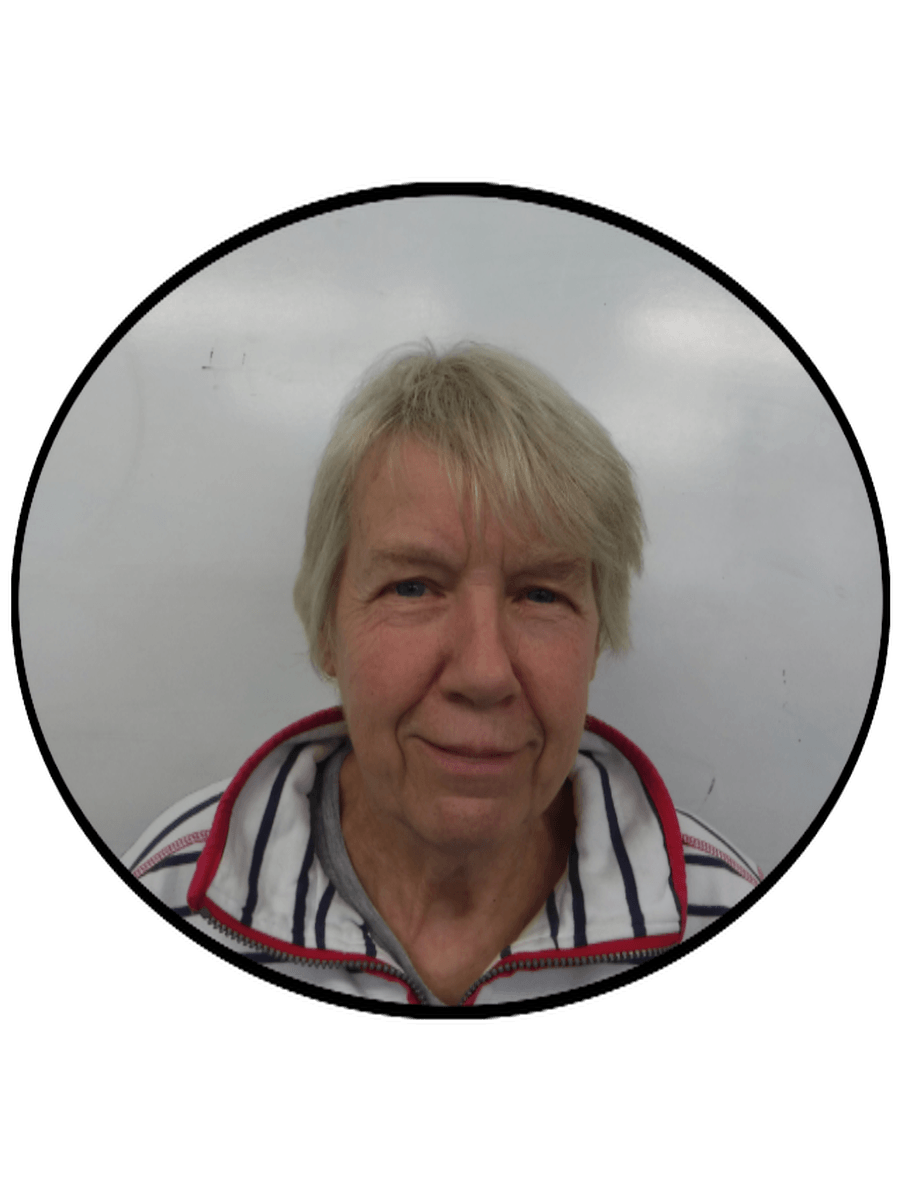 Chair
EYPP Teaching & Learning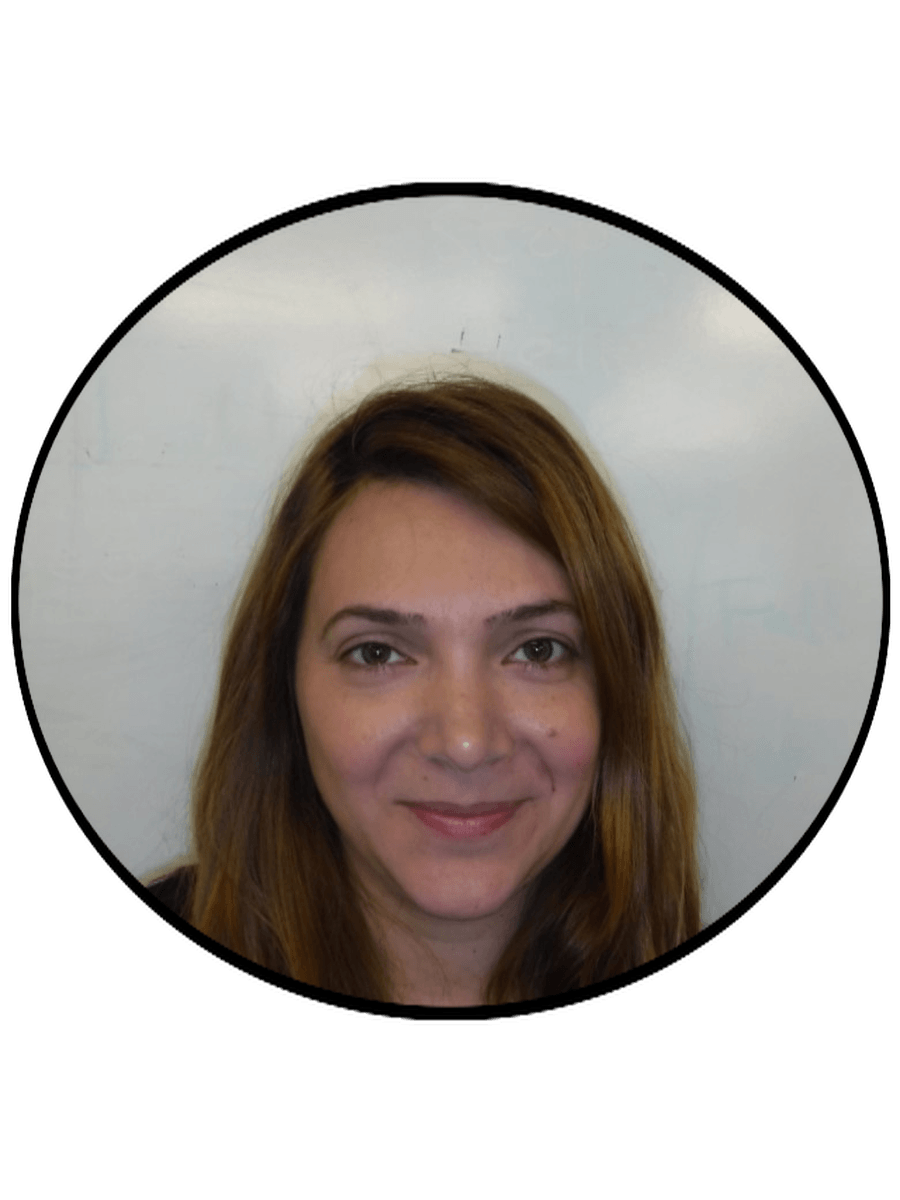 Statutory and Legal
Data Protection/Safeguarding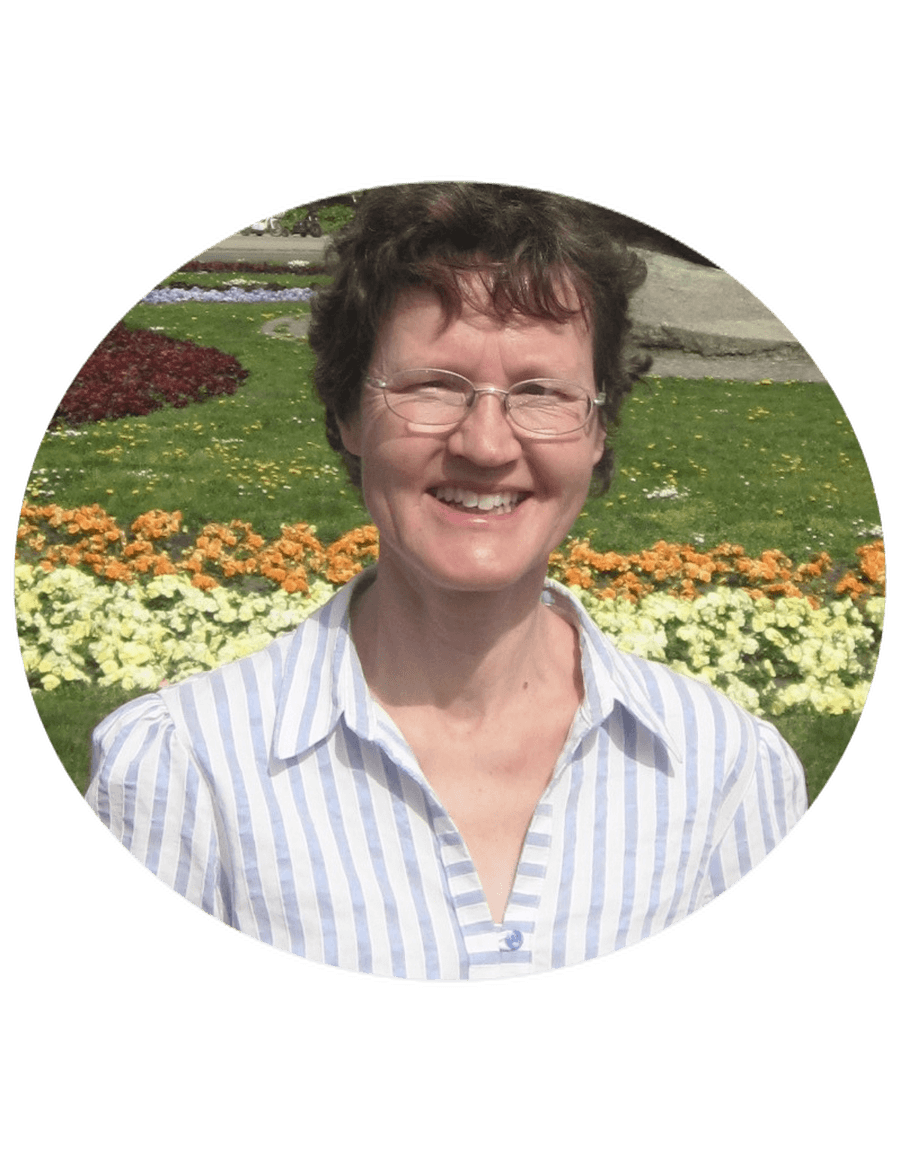 Fiona Hill
Clerk to Governors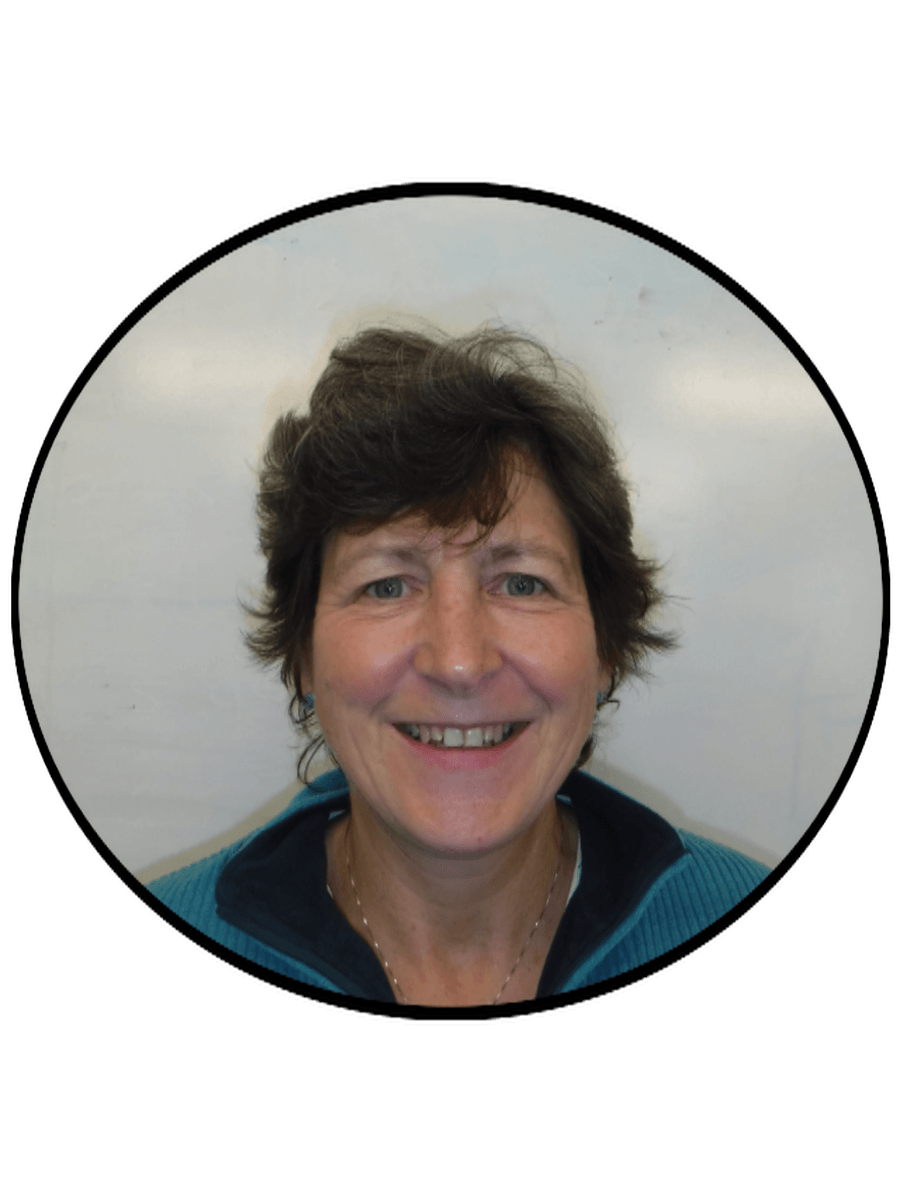 Vice Chair
Finance & Personnel
***********
Awaiting Photo for Anne
************
Anne Moore
Staff Liaison
Health & Safety