Caterpillars and Butterflies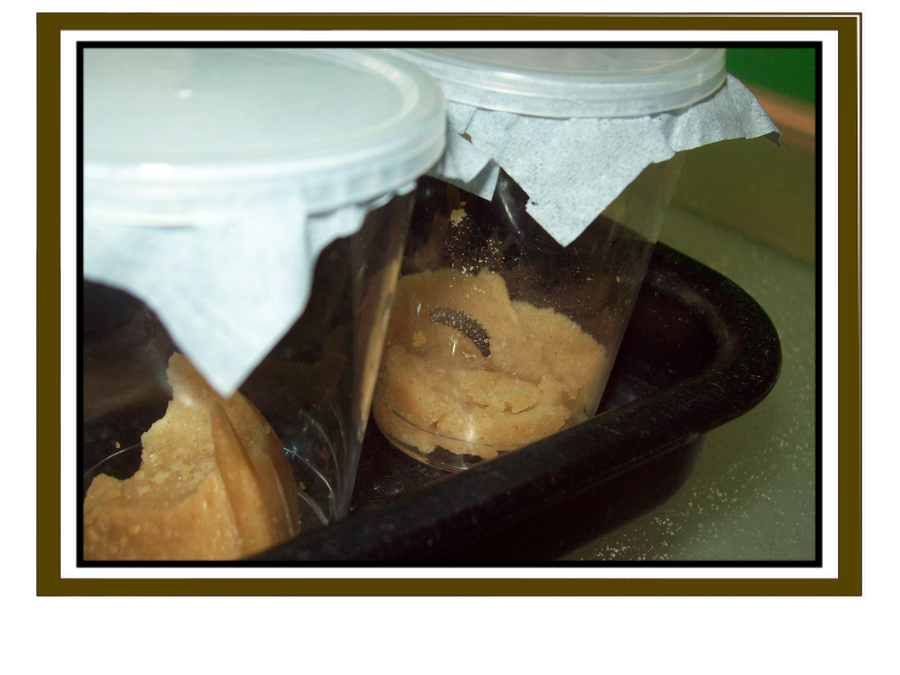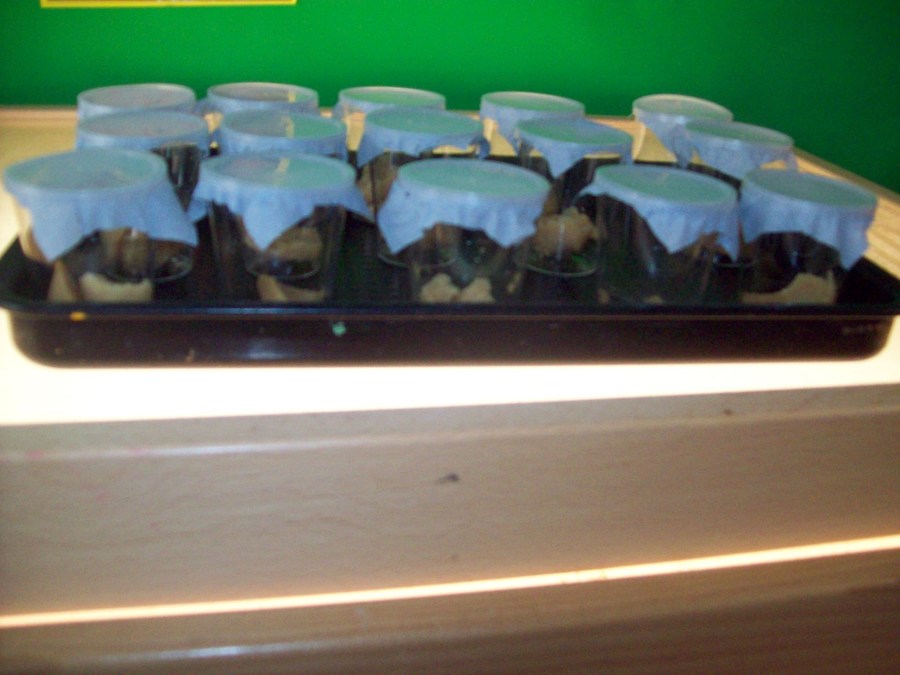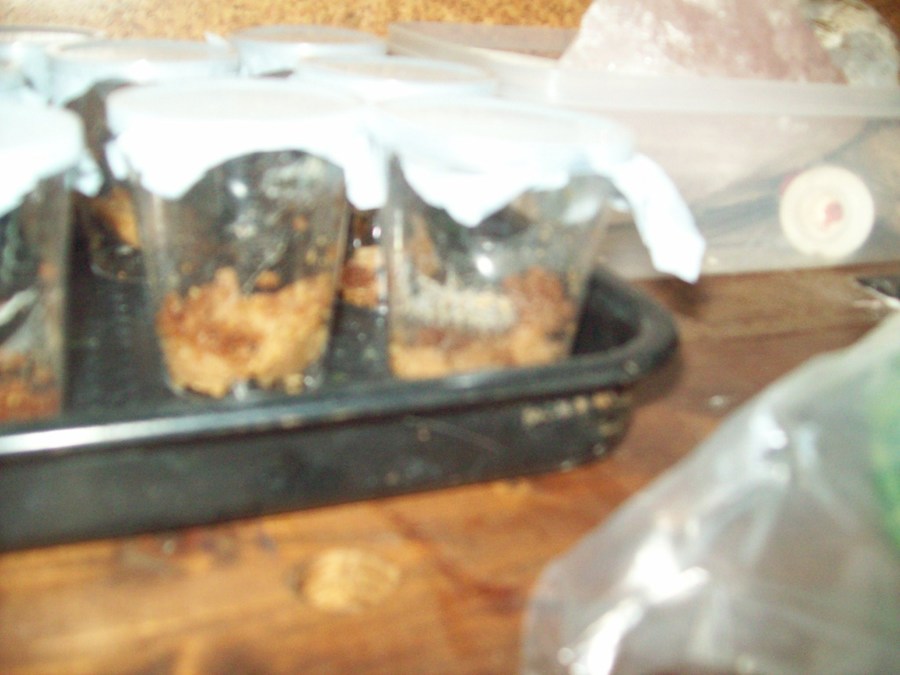 Egg - A butterfly starts its life as an egg. Larva - The larva (caterpillar) hatches from an egg and eats leaves or flowers almost constantly. The caterpillar molts (loses its old skin) many times as it grows. Pupa - It turns into a pupa (chrysalis); this is a resting stage.
The caterpillars in Bluebell and Buttercup are now butterflies.