Welcome to Greenfield Nursery School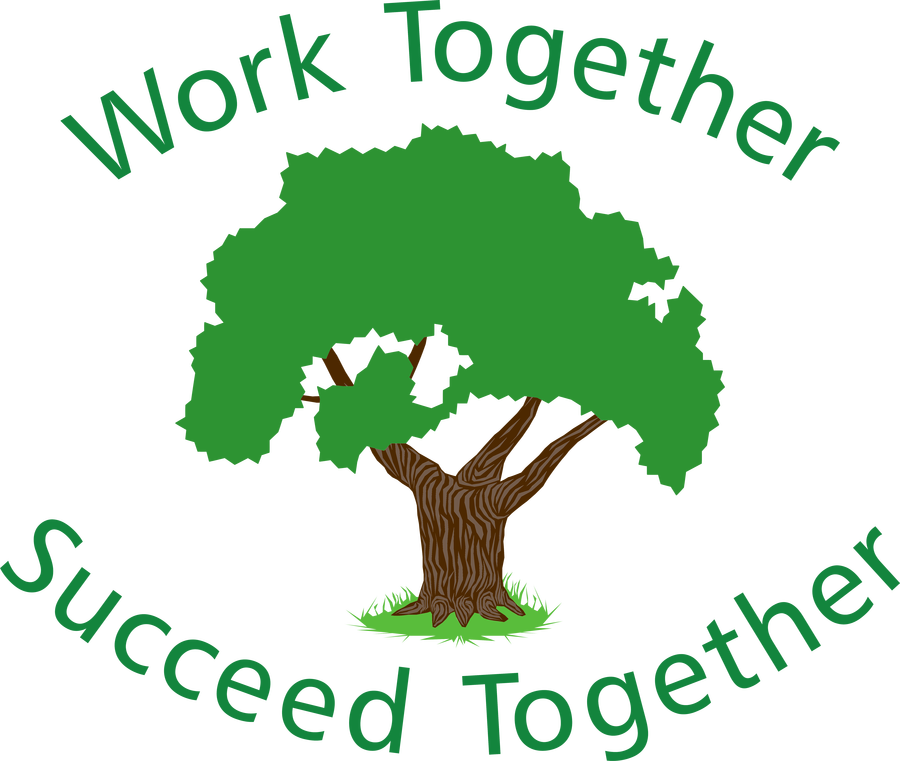 Head's Welcome
A warm welcome to our website. I hope it may answer some of the questions you may have about our school.
Greenfield Nursery School offers a safe, caring, secure and nurturing environment where children and families grow and learn together.
We continually strive to ensure a stimulating environment encouraging active learning, positive relationships with adults and children, promoting independence for lifelong learning.
If you would like more information or would like to visit us please contact the office.
Deborah Harrison
Headteacher
We would like donations for prizes such as:
unwanted gifts
bottles of wine/spirits
chocolates and tins of biscuits.
These items need to be new and unopened.
Thank you
Summer safety
With the weather improving, the Child Accident Prevention Trust has published important summer safety tips.
You can find the summer safety tips here.
At Greenfield nursery school we value and respect the range of families within our community, fostering strong relationships that support children's learning and development. Each child is unique and encouraged to reach their potential through a challenging and stimulating environment.
We are also looking for donations and prizes from companies
such as days out vouchers, monetary vouchers
signed sports memorabilia.
If you know anyone that could support this please advise the office.
Thank you
The Children have been learning signing each week - please see under the learning together tab at the top of this page for more signs
Please look under the Calendar tab for future events
Latest Calendar Events
Books on Sale (all week)

25

Jun

2018

@ In the Foyer

Every week we will change the books on sale - they make wonderful presents or maybe just a little treat for your child. They are all very reasonably priced. Please have a look each week. Thank you

Fire Brigade Visit

29

Jun

2018

@ Nursery Children 10am

Books on Sale (all week)

02

Jul

2018

@ In the Foyer

Every week we will change the books on sale - they make wonderful presents or maybe just a little treat for your child. They are all very reasonably priced. Please have a look each week. Thank you