Welcome to Greenfield Nursery School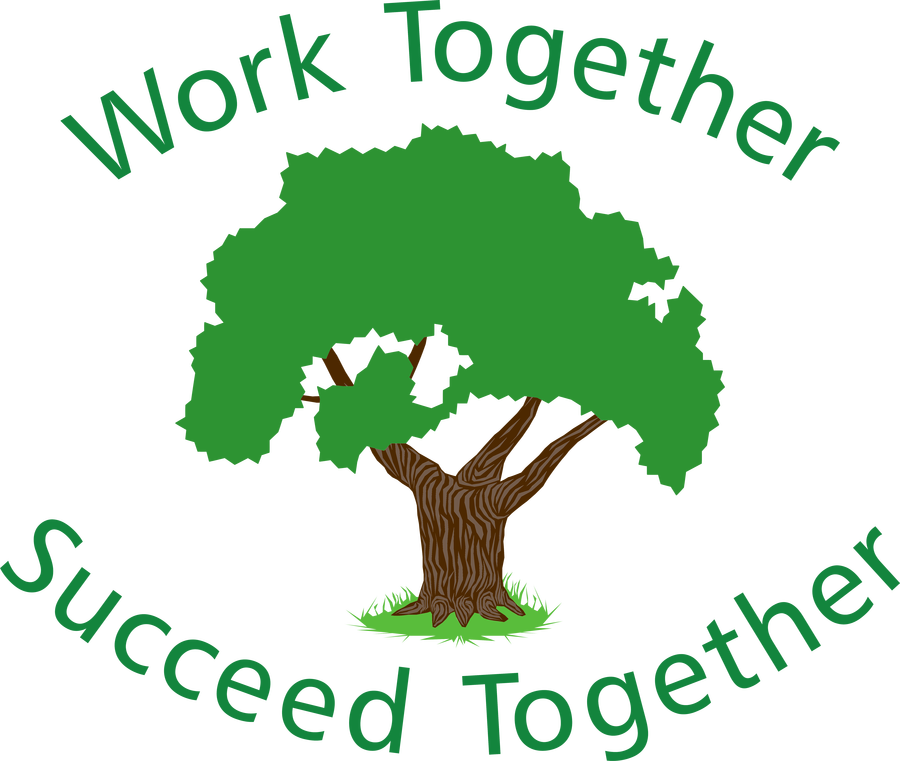 Head's Welcome
A warm welcome to our website. I hope it may answer some of the questions you may have about our school.
Greenfield Nursery School offers a safe, caring, secure and nurturing environment where children and families grow and learn together.
We continually strive to ensure a stimulating environment encouraging active learning, positive relationships with adults and children, promoting independence for lifelong learning.
If you would like more information or would like to visit us please contact the office.
Deborah Harrison
Headteacher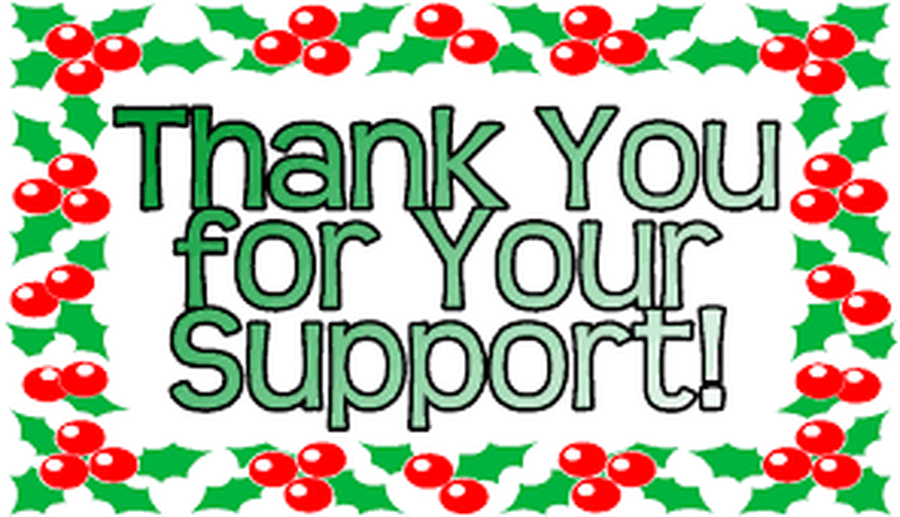 Thank you to everyone who supported our Christmas Raffle
We raised £285.00 which will be used towards new books and maths resources for the children.
Nursery Admissions are now open. Please apply at the school office.
The closing date is 13th March 2019 and the offer date will be 22nd Mach 2019.
Don't forget to pay your £12.00 for fruit/snack fund. Without your kind donation we would not be able to offer the children such a variety of snacks.
The children all love snack time and it's a great opportunity for them to share a snack with friends and try new fruits, vegetables and different foods.
Thank you to those who have already paid for this term.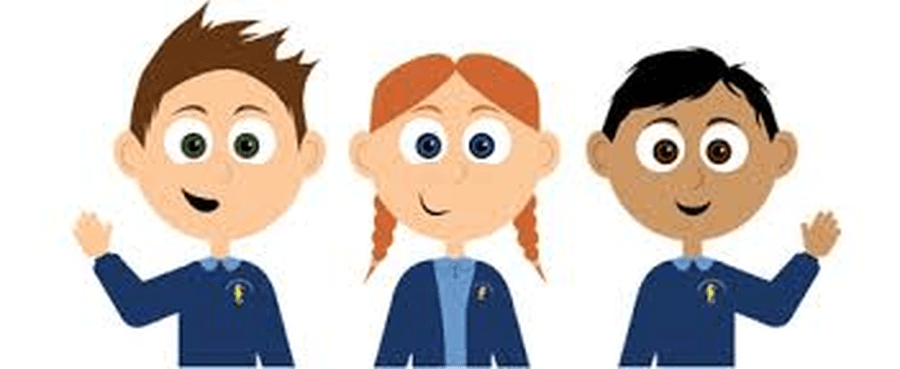 Please remember to apply for your primary school place
deadline is Tuesday 15th January 2019
Please look under the Calendar tab for future events
Latest Calendar Events
Festive Crafts for Nursery Children

18

Dec

2018

@ Nursery

You are invited to join us for Festive Crafts and Singing on Tuesday 18th December at 11am for morning children and 2.30pm for afternoon and 30 hour children.

Christmas Parties

19

Dec

2018

@ Nursery and Pre-School

9.30 - 11.30 for morning children 1 - 3pm for afternoon children and 30 hour children

Last Day of Term 9.30 - 11.30 am only

20

Dec

2018

9:30 am - 11:15 am @ Nursery and Pre-School